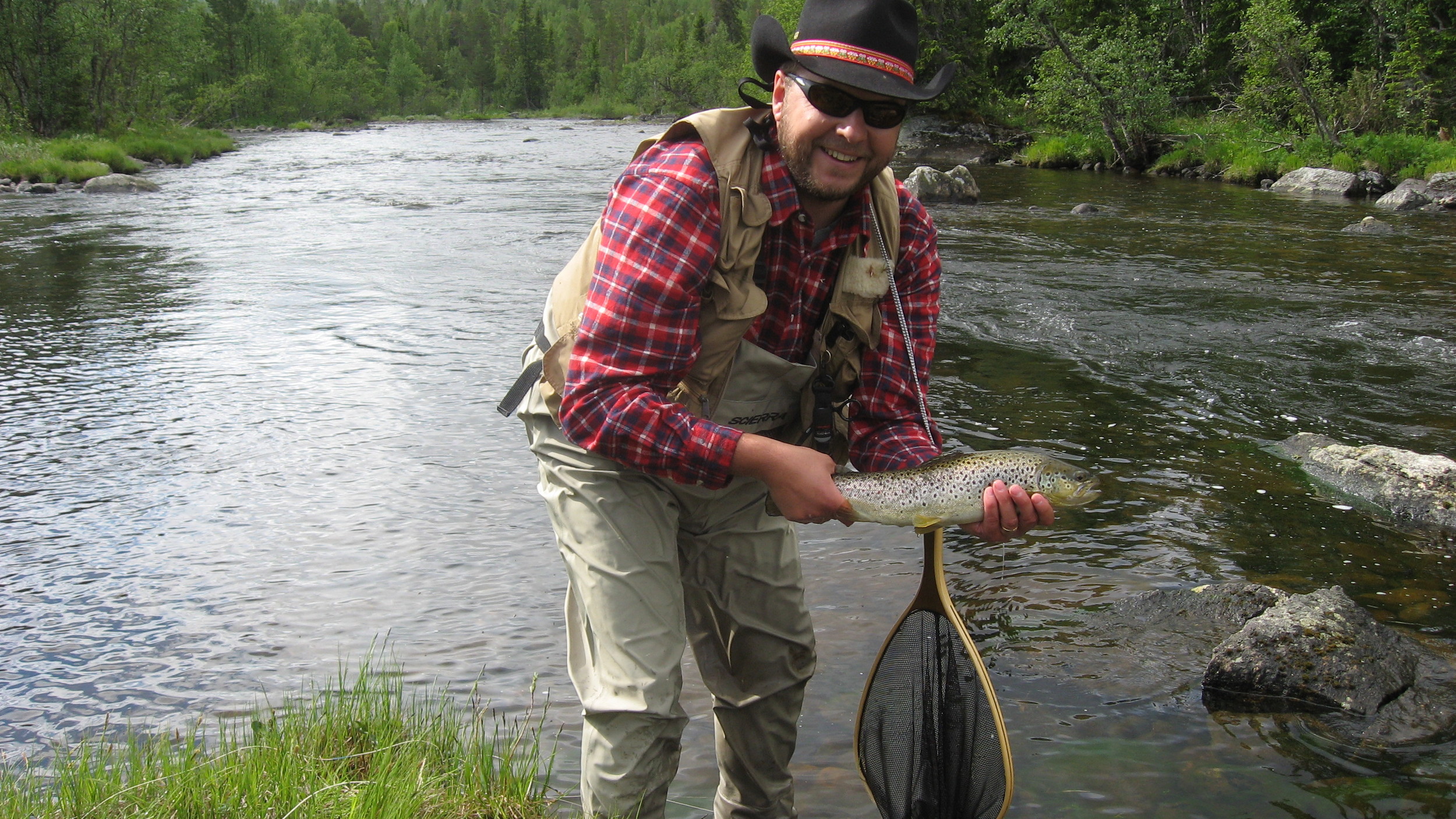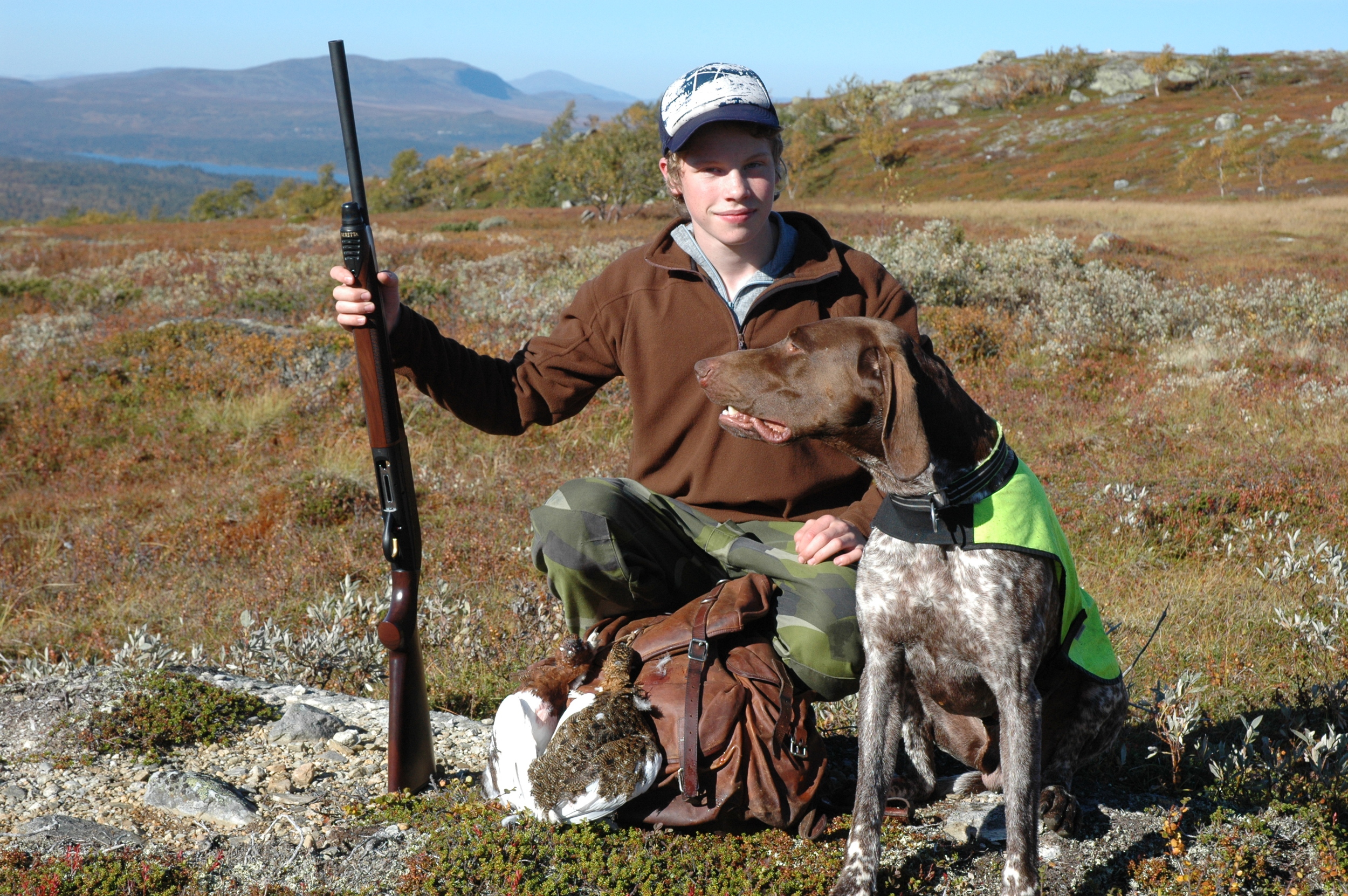 Welcome to NÄTTAN SKOG & FRITID
The small company with the great experiences!
Take a peek at the fishing map, catch reporting and fish pictures of fly fishing in Tännån.
Book your fly fishing week and mountain cabin with me.
You can also book guided grouse hunting.
Questions? Feel free to contact me!